Maybe you've been meaning to have family pictures made but you've put it off because...LIFE...but then you look over and your kids are getting older and now it's been two years since you've documented the place you are in your lives.  I'm so glad you've found your way to me.  I consider it an honor to spend time with you and your family and there are some things I'd love for you to know about family sessions.  I've photographed SO many families together and there are some common feelings, questions, hesitations and stresses.  It's my hope that this short little blog will bring some calm to your spirit and encourage you to make this a fun a memory with your family.  It's time that you'll never get back right?  So let's make the most of it.
What am I going to wear?
I've written a Styling Your Shoot blog to assist with tips for choosing your wardrobe.  The right choice in clothing is essential to photos that really stand out.  Take some time to think through this and really make it personal to you and your family.  Don't be afraid to include statement pieces like a bright flowy dress, hats, accessories and layers.  The better you feel, the happier you will be with the final photos.  I'm here to help if you want feedback.  You can always email or text me if you are trying to decide between your options.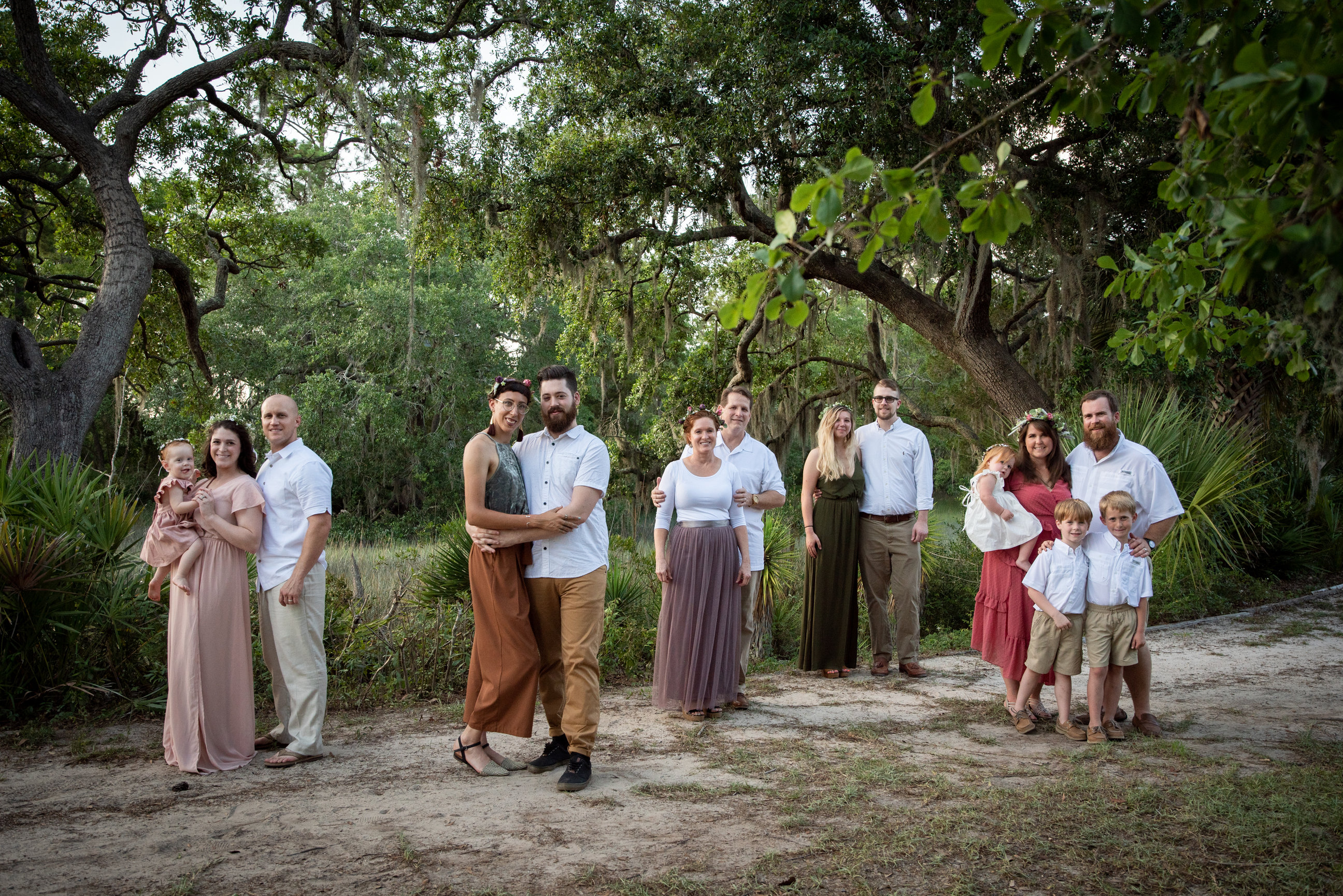 What if my husband realllllly hates having his picture made?
You mean he doesn't love this process?  Let's be real honest here.  No man is the same when it comes to having their picture made.  Some love it and some are less than thrilled.  I have seen often with my sessions that men who may have been dreading it will walk away from the experience saying "that wasn't so bad".  Your spouse may feel the tension of having to get the kids to do something they don't really want to do either.  Or maybe he just doesn't like getting dressed up and "faking" a smile.  Start by just letting him know how important it is to you.  He will be grateful he documented these moments when he looks back 10 years from now.  Let him know how you want to use the photos in your home or in an album...and why that's so important.  
There are a few things I'd want him to know.  This isn't a studio session.  You've chosen me as your photographer because of my approach to photos.  My approach has a great focus on moments and candid shots.  This happens because I work with my clients and provide plenty of direction so that we authentically have some fun in the process.  The more the parents can get in there and laugh, play and have fun...the more likely the kids are to do the same.  If it feels stuffy and you find yourself telling your children to smile, pay attention or whatever the case may be...it turns into a parent-child struggle.  And if Mom or Dad aren't happy...nobody is happy.  So it starts with you.  When you are paying for photos you want the best outcome.  And that is all about your attitude as you lead the family.
If it comes down to it, spouses can be bribed too.  You will know how best to do that.
My kids won't wear what I want them to wear...and now they are unhappy and complaining.  
It is no secret that ice cream, dollar store treats and candy bribery brighten children's spirits.  So, you can also use that to get them in that outfit you are dying for them to wear.  Try to get them excited about the session by showing them galleries on my website with other kids in them.  Then, try to get them involved in the process of choosing what they want to wear.  This gives them some ownership of their own style.  But give them two or three choices so they stay within your preferences.  Your language with your children, and even your spouse, can set the stage for the dynamic of the session.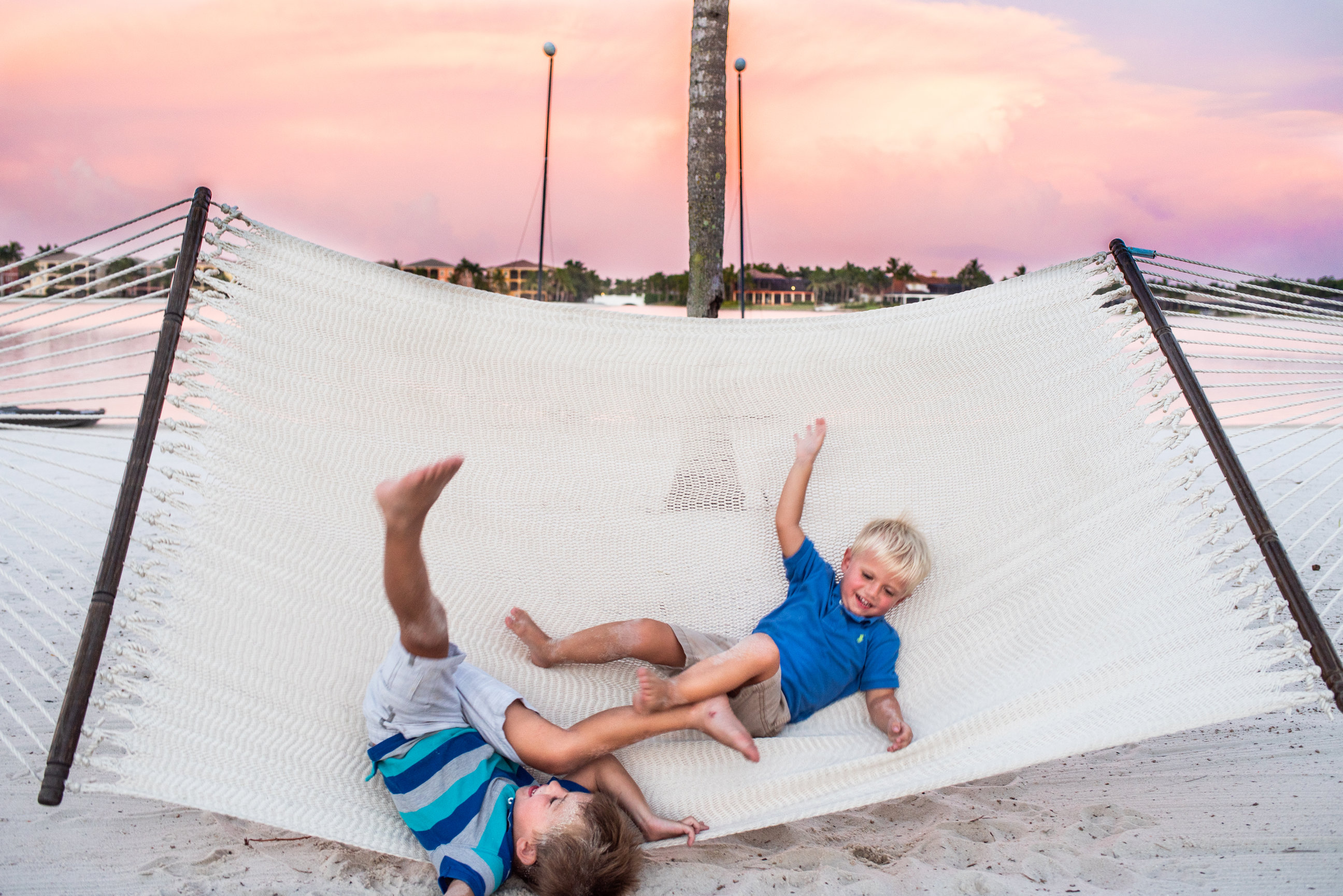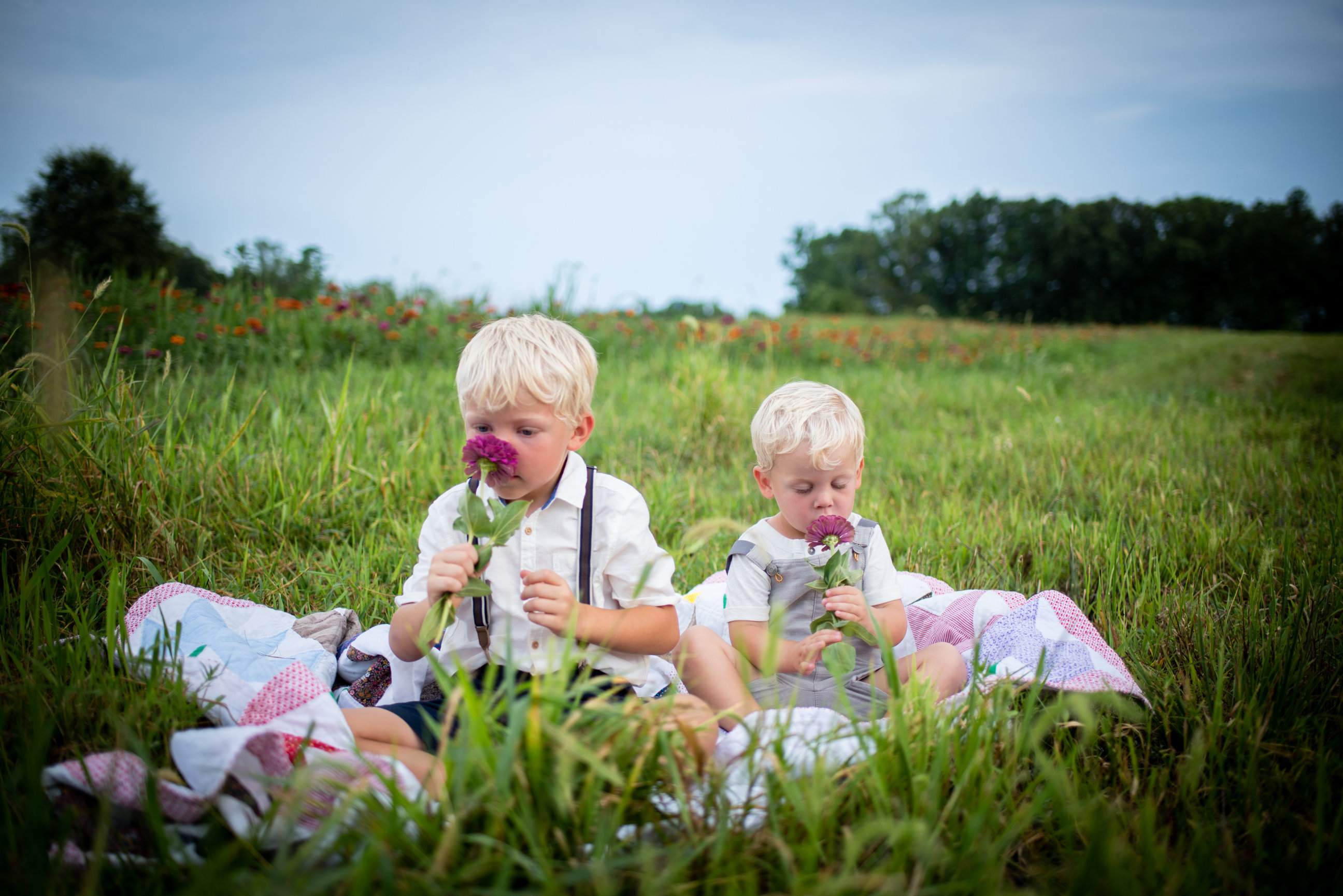 Quite frankly, I'm a little miserable and now we all have to fake smile.  I've paid the session fee and what if we just don't get real smiles or the shot I want?
You've chosen me as your photographer because you trust me and you love my style of photos.  My approach has a great focus on moments and candid shots.  This happens because I work with my clients and provide plenty of direction so that we authentically have some fun in the process.  The more you can get involved, laugh, play and have fun...the more likely the kids are to do the same.  This is REALLY important.  I OFTEN sense the pressure that parents feel in the process.  I know there is bribing behind the scenes and frustrations and arguing before people even get out of their car.  How do I know this for certain?!  Because I'm a Mom...and I've been there.  My photographer turned that anxiety off and produced beautiful photos for me and my kids.  The session was full of moments that I'll always cherish.  AND my kids had fun!  It is my goal to do that for you. If you put your trust in me then all you have to do is RELAX and enjoy your time together as a family.  Kids often listen to me better than they will listen to their own parents.  That's because you've taught them well.  You are their safe space to let go of their worries and fears.  I am an adult they've been taught to respect.  So don't be surprised if it's easier for them to follow my direction during our session.
If it feels stuffy and you find yourself telling your children to smile, pay attention or whatever the case may be...it turns into a parent-child struggle.   I don't need them to smile all of the time and we certainly don't want to waste the smiles when I'm not quite ready for that moment.  So wait for me.  I'll be guiding you the whole way through.  So just relax and allow me to take the lead.  Unless I ask for it don't feel the pressure to force it on them.  Not to mention, if you are focused on them smiling then you aren't smiling authentically at me.  And I need you to stay with me and my direction too.  So your job...smile, goof off, laugh and HAVE FUN.  I'll have some candy on hand at the time of your session and I'm happy to bribe for the smile (if needed) with your permission.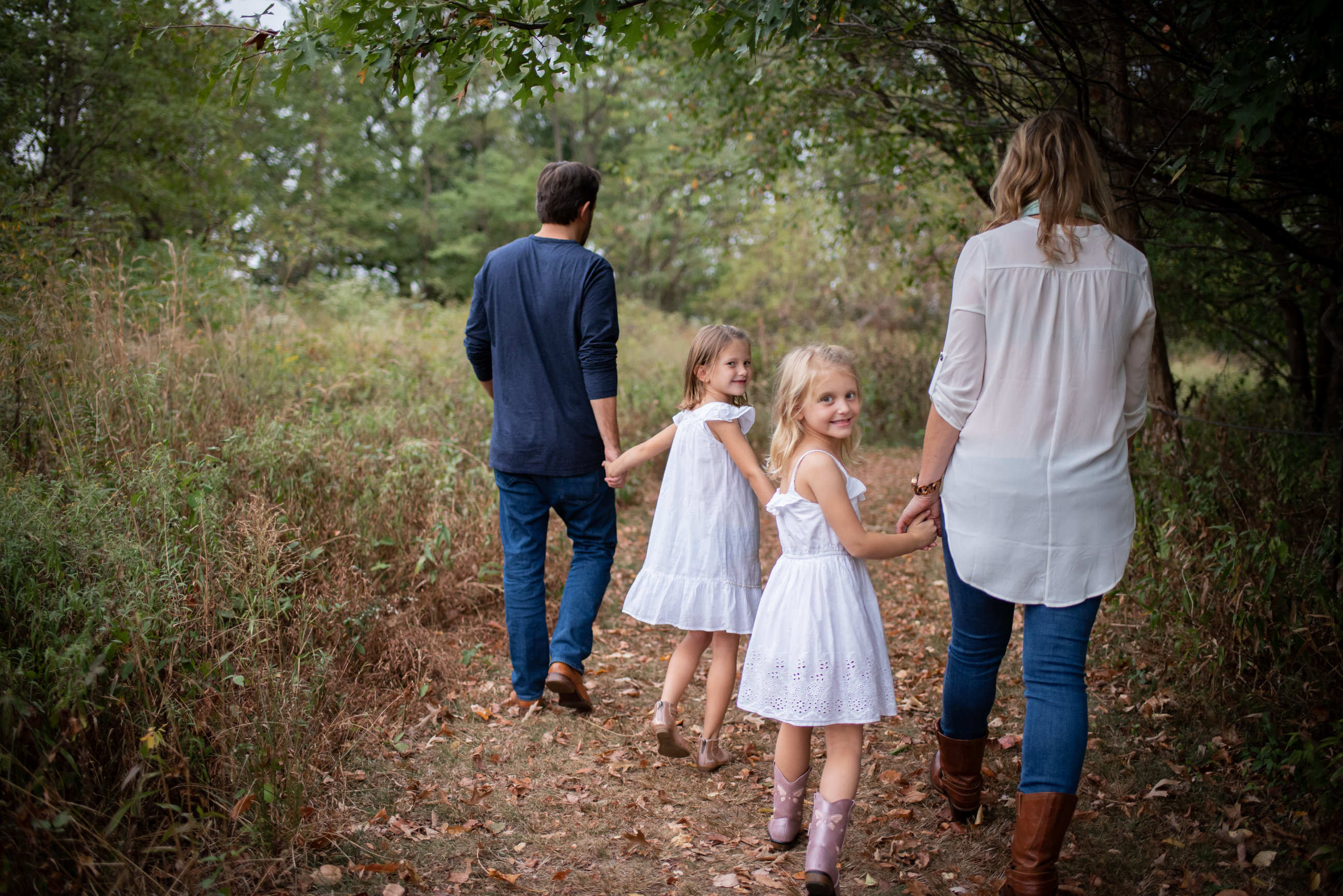 What if we don't have good weather?
The best time of year to plan your session is in the spring and fall.  Super freezing temps and sweaty weather make it challenging to shoot outdoors.  Try to book your session accordingly or plan an indoor session.  Believe it or not, cloudy days are actually great for photos.  As long as it isn't raining, we can move forward with your session.  If it is raining the day of your session I will typically call it early in the day and we will re-schedule on your next available day.  
Why are we shooting so early in the morning or so late in the afternoon?
It's the GOLDEN HOUR!  In the photography world we use this phrase all the time.  It's the hour after sunrise and the hour before sunset.  These are "golden hours" for sunlight.  It's the absolute prettiest and softest time of day where the light hits perfect.  This is the best time to book your session if given the option.  More generally, early morning and later afternoon are beautiful times with a couple hours of good light.  Just take a moment to look at the way the light streams through the trees during these times.  Watch how the light lands gently on the faces of those around you.  There are no harsh shadows.  The colors are rich.  This is the look and feel we want.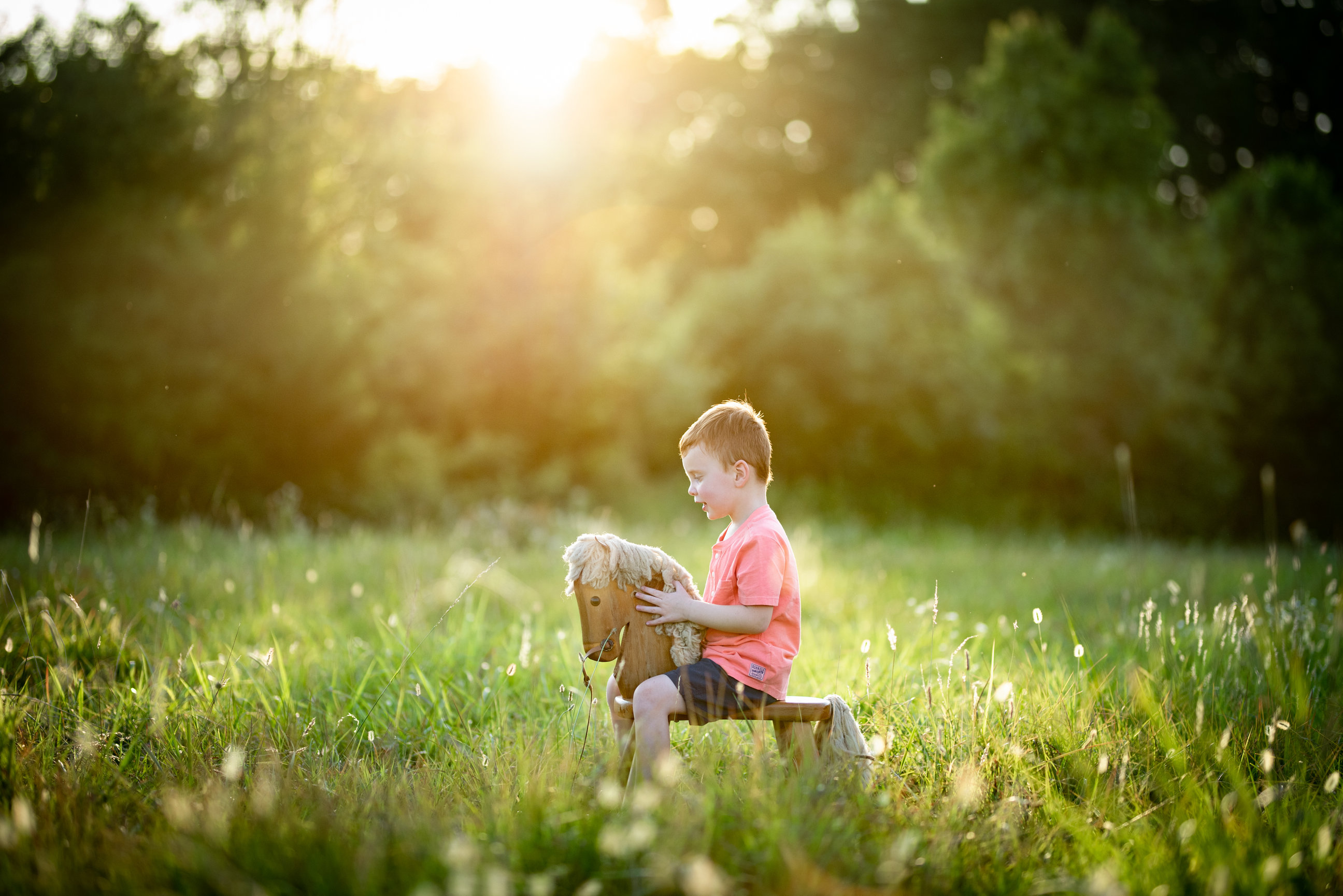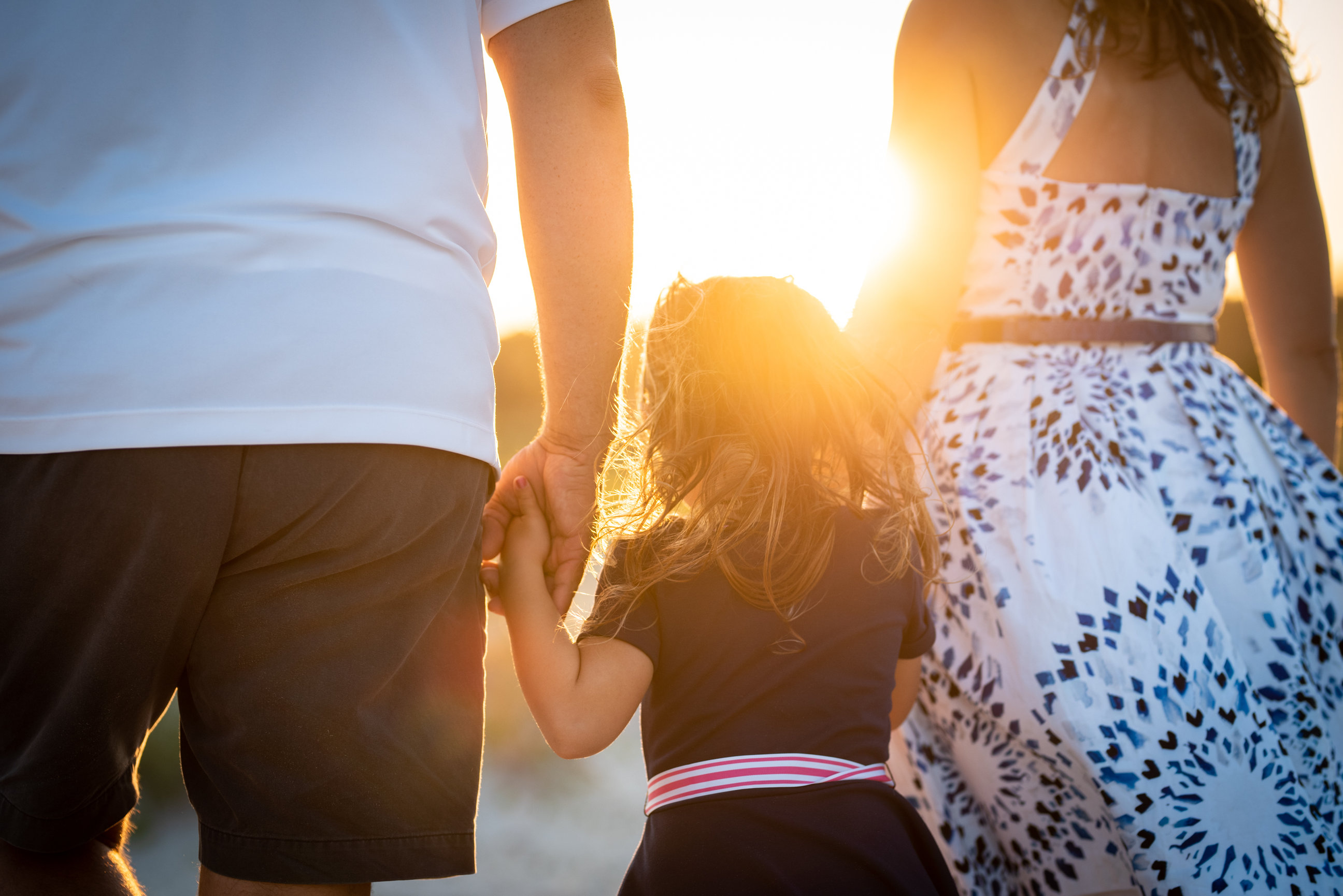 What if I don't like the way I look?
This is why it is really important in the planning stages to choose an outfit you LOVE.  Take time to do your hair and makeup.  Make sure your nails are taken care of and your clothes are free of wrinkles and lint.  If there is something I need to be aware of that you are critical about please let me know ahead of time.  Once you receive your gallery from me please let me know if there is something you need me to fix.  I lean towards not over-editing my photos because I believe in the beauty of authenticity. Women ask me all the time to make them skinnier.  I've even been asked to add hair to men's heads.  Yes.  It's true.  But this is about you.  Your family.  And this time in your life.  Embrace your authentic self.  You are beautiful just as you are.  We are often far more critical of ourselves than anyone else is.  We see things they do not see.  With all that said, it is my job to shine the best light on you and your family.  I do that with lighting, framing and posing angles.  So once you see your gallery you are seeing what my eyes see.  My perspective.  And I hope you see the same soul shine that I see.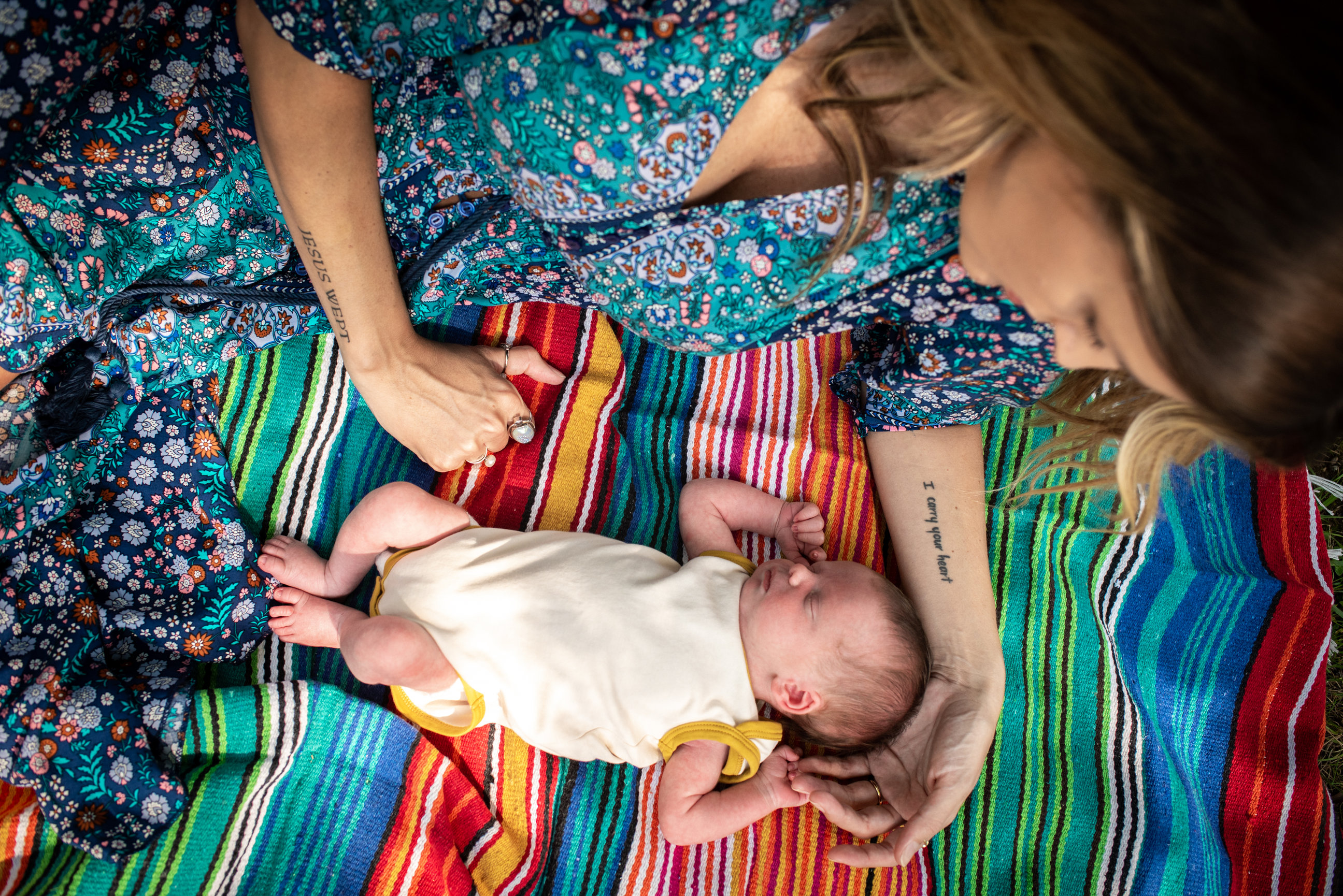 Why the two-week turn around time?
Some photographer's send out their editing to a third party.  And some photographer's have employees to run different areas of the business.  As for me, I run my business solo.  I do all of the shooting, communications, marketing, accounting and editing for my clients.  In addition to that I am a single mother of two amazing boys.  I do my best to turn sessions around as quick as I can.  The editing process can take several hours and I like to take my time to produce the best quality of work for you.  Do keep in mind that I am also shooting several days a week.  Busy seasons and pandemics can make things extra difficult.  Please know that you can always reach out about timing for your gallery.  I'm grateful for your patience.
Alright, and now the behind the scenes of how you can make a photographer's life easier???  Here it goes...
I'd appreciate it if you'd keep keys, wallets, phones and anything else you don't need for the next hour, in your car.  Are you planning to wear that hair tie on your wrist, or am I going to have to edit that out of your shots later?  Your little one has a crusty nose, please wipe that.  Allow me to carry your things if you HAVE to bring a bag.  I don't want you getting sweaty or messy.  If your little one is grumpy give them the snack they want.  When it's time to keep hands out of their mouth an easy way to do that is to grab their hand and pull it down gently as if you are holding it.  Youngin's LOVE their fingers.  These little details can save me A LOT of time in the editing process.  So, if you don't mind, help a girl out.  I'm grateful for the attention to the details.
I LOVE what I do for a living and I'm passionate about documenting life.  It's fun for me so I'm not afraid to get silly, amp up the energy and ask you to do unique things.  If you can roll with my ideas then we will end up with some creative photos that are unlike any you have seen.  Maybe I ask you to wade in the water of a creek or stand beneath a waterfall.  Maybe I want you to lay in the grass and roll around together.  I might ask you to whisper in someone's ear, make a funny noise, play ring around the Rosie or wiggle wiggle wiggle with me.  Your willingness to get a little silly, think outside the box, and bring your childlike spirit to the shoot will take your photos to the next level.  I'll feed off of the energy around me which means I will take advantage of that moment when your child is shy and laying their head on your chest, holding you close.  I'll capture that moment too.  It's a beautiful thing.  These are actually some of my favorite shots because they are REAL.  So let's capture that soft and sweet.  And let's run off that excess energy.  If you aren't afraid to try out new things then it gives me an opportunity to get really creative and try new perspectives.  At the end of the day, I want you to HAVE FUN with me.  This is our time together and it's about having an great experience.  If that part is a success and you get gorgeous photos then I consider that a win win.
<3
Shana